FROM BUSINESS IDEAS
We are a group of creative minds, designers, developers, software engineers, content writers, project managers & product owners, digital specialists.

It all started from the desire to share our knowledge with the world, thus helping new businesses grow, improving already existent brands and adding real value to products.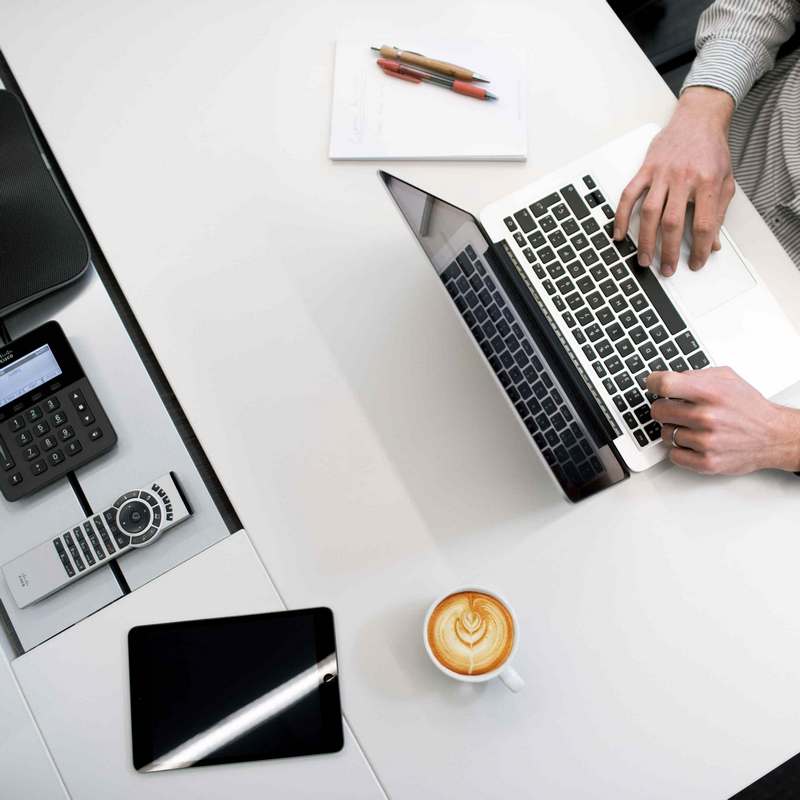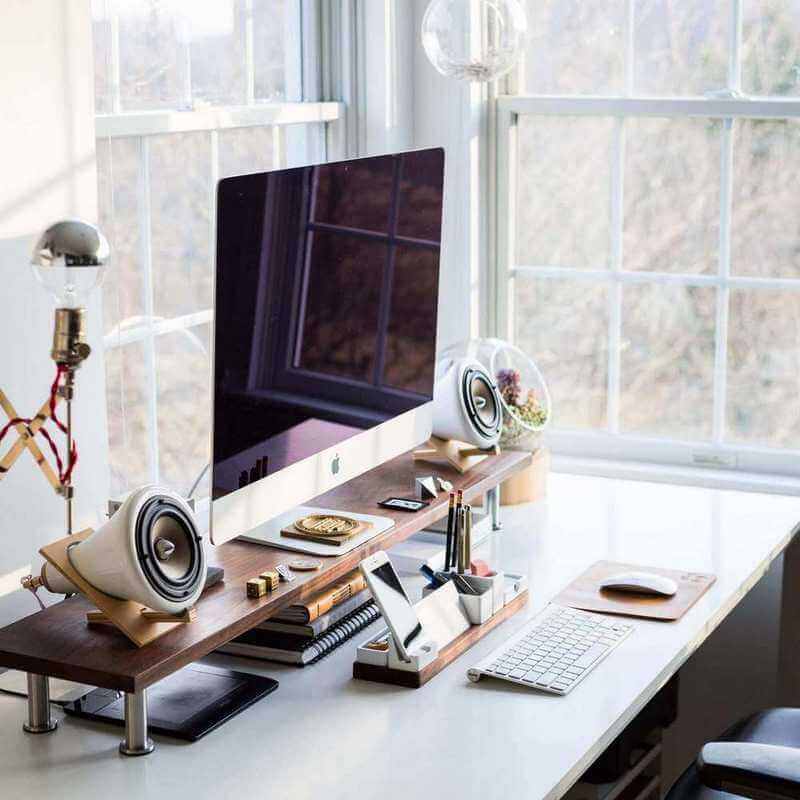 TO REAL PROJECTS ONLINE
With an eye for details we materialize our clients ideas and enjoy taking them to the next level.

Our essence and desire for quality emerge from the passion we have for what we do. Our unique touch comes from the way we tackle each project and idea, and, by considering them as our own, we manage to draw out the creativity and knowledge needed to give your business the edge it truly deserves.
Our clients are all over the world
We've had the pleasure to work alongside amazing companies from around the world and bring their ideas a step further in regards to software standards, business efficiency & overall awareness. This allowed us to improve our open-mindedness around business particularities, cultures and even time zones.

Let's place another pin on the map and continue changing the world!
People

outmerge
"We love working with Outmerge - extremely professional, knowledgeable and always a "can do" attitude! I call the new site our eHOME - the work Outmerge completely elevated our presence in this world! thank you, thank you, thank you - looking forward to work on the new project!"
"Working with Outmerge regarding LIV ART's new website was a good decision. The final result was exactly what we expected, now everyone likes our new web site. The most important thing was to collaborate with a professional and involved team. I liked also all the reports and permanent updates regarding the work for the website. Thanks again for the help! 😊"
"Quality and response time."
"The implementation was really without fault, prompt and according to the feedback offered. Everything (website, all web pages, gallery etc.) works well and is exactly as I requested. The team is very open to suggestions and always offer their support."
"We've appreciated Outmerge's team members friendly yet professional attitude, their adaptability and openness to new ideas."
"Outmerge provided excellent services. During our collaboration they proved to be a strong team, which includes not only IT professionals passionate by their job, but also project managers with great communication skills, able to build strong connections between us and the implementation team."
"I am very thankful to Outmerge team for bringing to life one of my soul projects. With such a professional and dedicated team, the whole work was just pleasure. They answered me quickly to all my questions and they came with creative ideas and suggestions. My website looks absolutely amazing and works very well. If you need a great team with impeccable services which pay close attention to details, then Outmerge is the perfect choice."


Don't be just a client,
become a partner and help us truly understand your business by being part of an unique team.